WIN A BIKE LIFE CLOTHING BUNDLE
Get your hands on this Bike Life Clothing Bundle worth £42!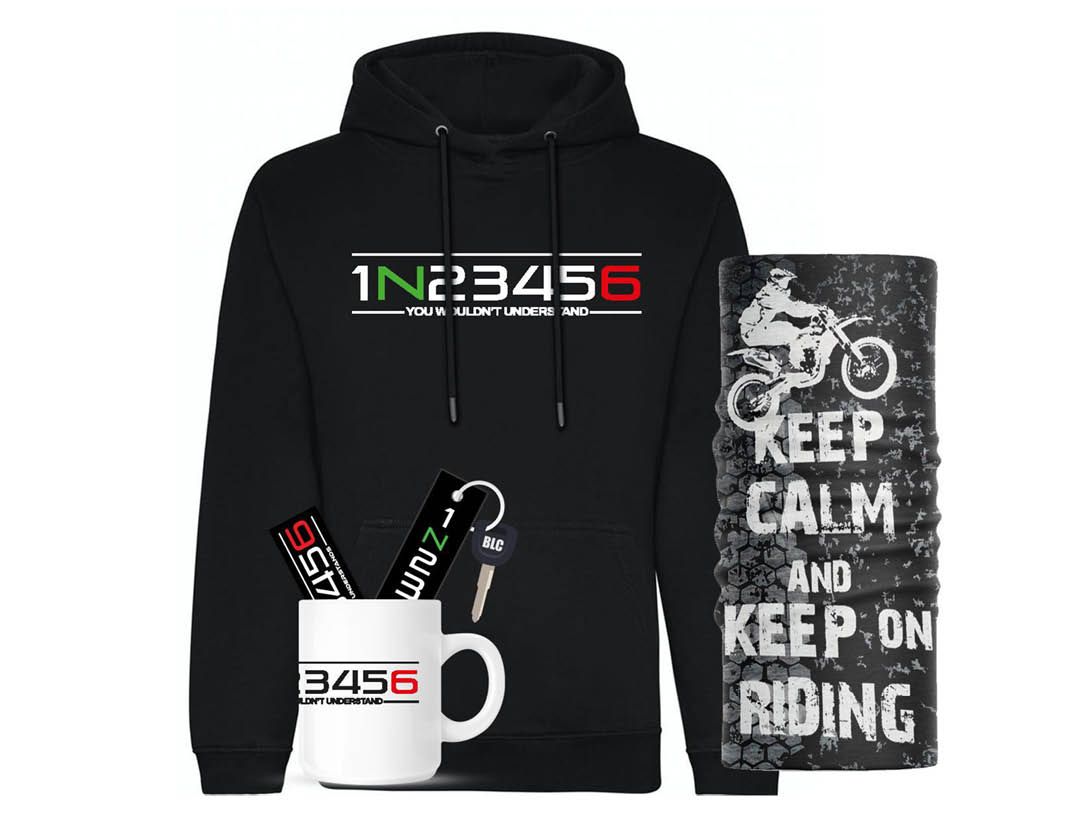 ---
Bike Life Clothing Bike Life Clothing (BLC) brings riders the latest trends and casual wear all under one roof. Shop for gift ideas, accessories or even contact them for custom designs or products!

BLC also stocks accessories and apparel for a few independent brands, ensuring all brands are vetted and stock available so all you need to do is shop and wait for your delivery.
The range is always growing and new designs and garments are always added. So be sure to keep up to date with the latest designs and make sure you sign up to our newsletter to keep informed on new arrivals.
For BeLotto, you win a Bike Life Clothing bundle worth £42 containing a hoodie, neck tube, key tag and 11oz mug.
---


1N23456 GEAR SHIFT PREMIUM UNISEX PULLOVER HOODIE £24.99
This Unisex Pullover Hoodie showcases the 1N23456 Gear Shift design on the chest.
Available for kids as young as 3 years old up to 3XL
Printed on 80% Organic cotton and 20% Recycled polyester quality hoodie with 100% Organic Cotton Face for a smooth finish and feel. We are certain you won't find a better product for a better price.
Sizes from 3 years old to XXXL.
---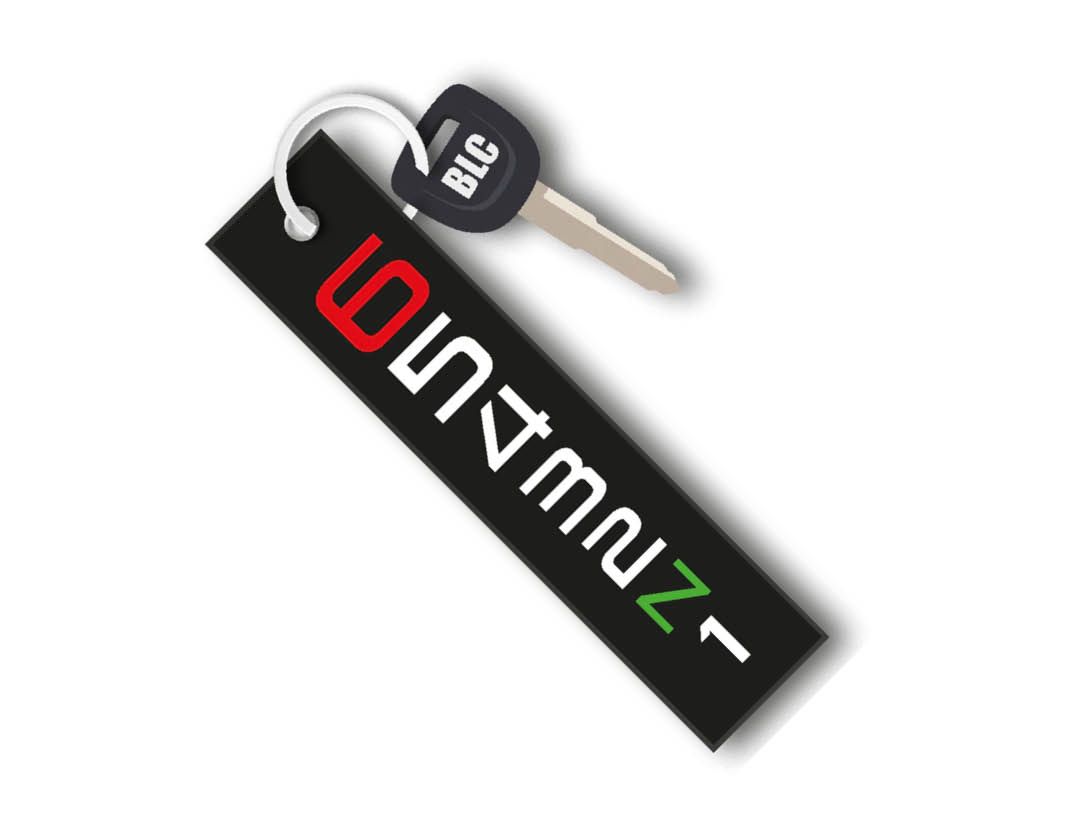 1N23456 ROAD SHIFT MOTORCYCLE KEY TAG £4.99
This fabric keytag is the perfect biker partner. Ideal to express yourself and practical. No more losing keys in your pocket with this large 13cm soft fabric keytag. Your bike yoke is also safe from scratching and damage when riding due to the soft embroidery and smooth edges.
Also available in 'Race Shift'.
Details
25mm x 130mm
Embroidered on both sides
Satin edge to soften the final product
---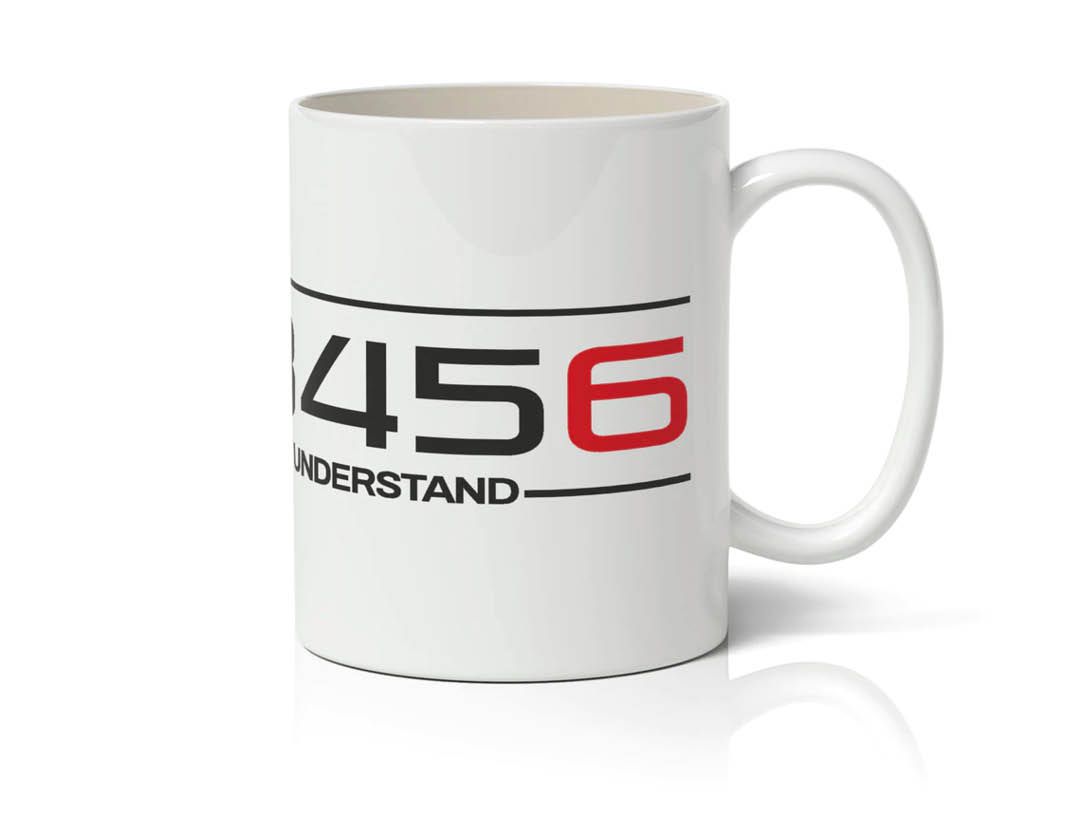 ---
1N23456 MUG £6.99
This 11oz mug will make a great gift for a biker enthusiast or to just show off your passion. Perfect for hot drinks and with the Orca Coating, this mug is microwave and dishwasher safe showcasing a beautiful vibrant image.
Details
11oz Mug
Orca Coated
Microwave & Dishwasher safe
Vibrant Glossy Finish
95mm height x 80mm diameter
Personalised Design?
Have a brand or design you would like to print or sell, get in touch with our team.
---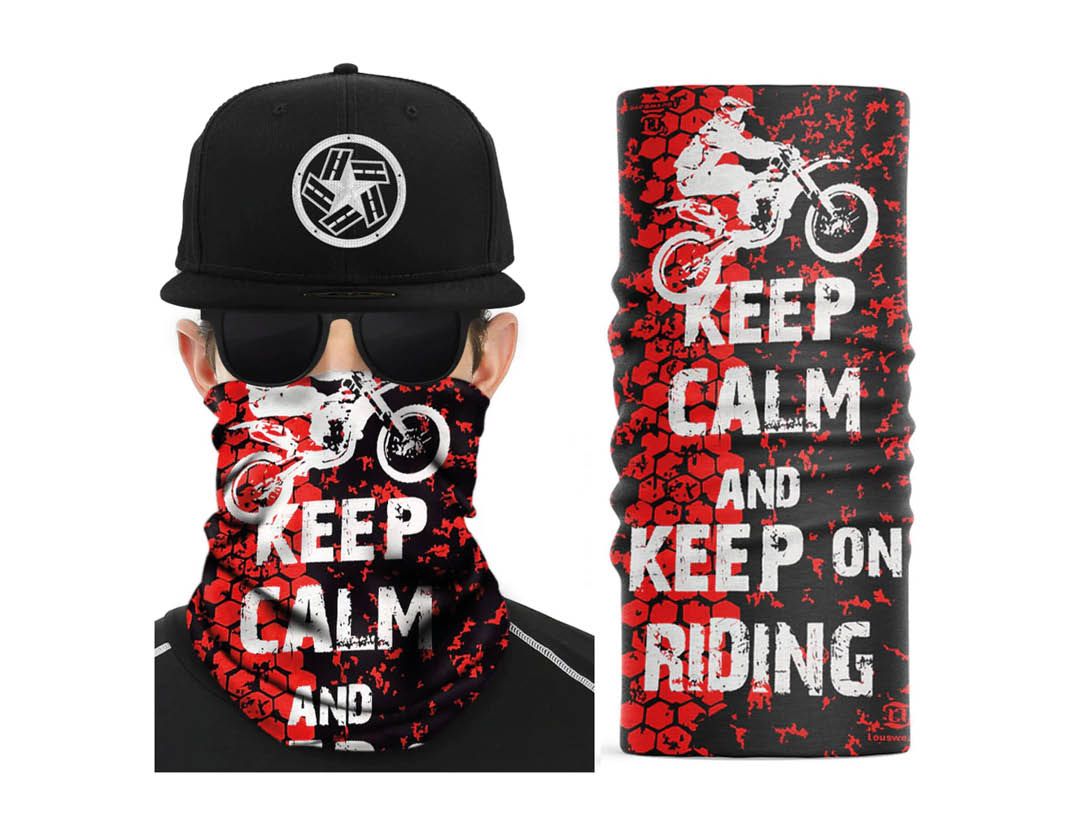 KEEP CALM & KEEP ON RIDING MULTIPURPOSE BIKER NECK TUBE £4.99
This neck tube provides style, comfort and practicality. Keep your face bug free when riding or just warm when walking around. The seamless tubular design means you can simply slide on and off over your head with ease and the moisture wicking, breathable fabric will guarantee comfort no matter the weather.
Available in