WIN A RACETORX ACTION CAMERA MOUNTING KIT
The Racetorx Butterfly Clamp Mounting Kit provides huge amounts of mounting options for users of GoPros and Insta360 and you can win one - worth £49.99

RACETORX GOPRO / INSTA360 DUEL BUTTERFLY CLAMP MOUNTING KIT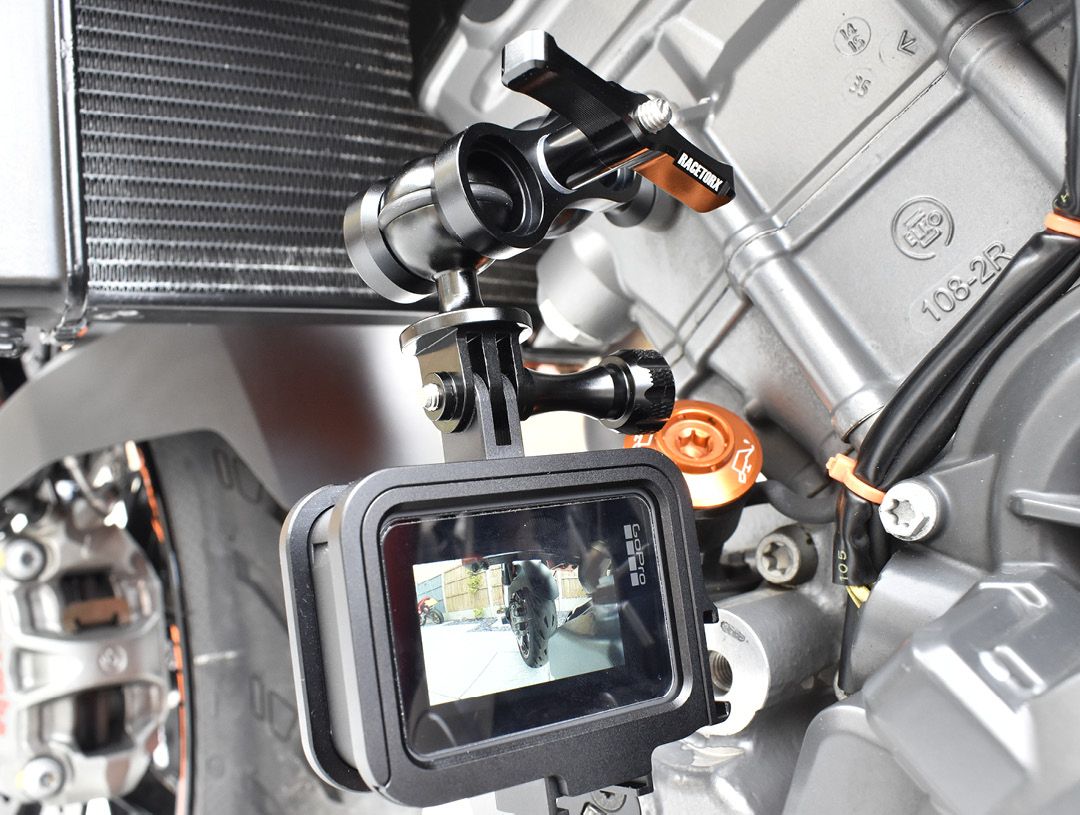 Racetorx create metal art for motorbikes and their Butterfly Clamp Mounting Kit provides huge amounts of mounting options for users of GoPros and Insta360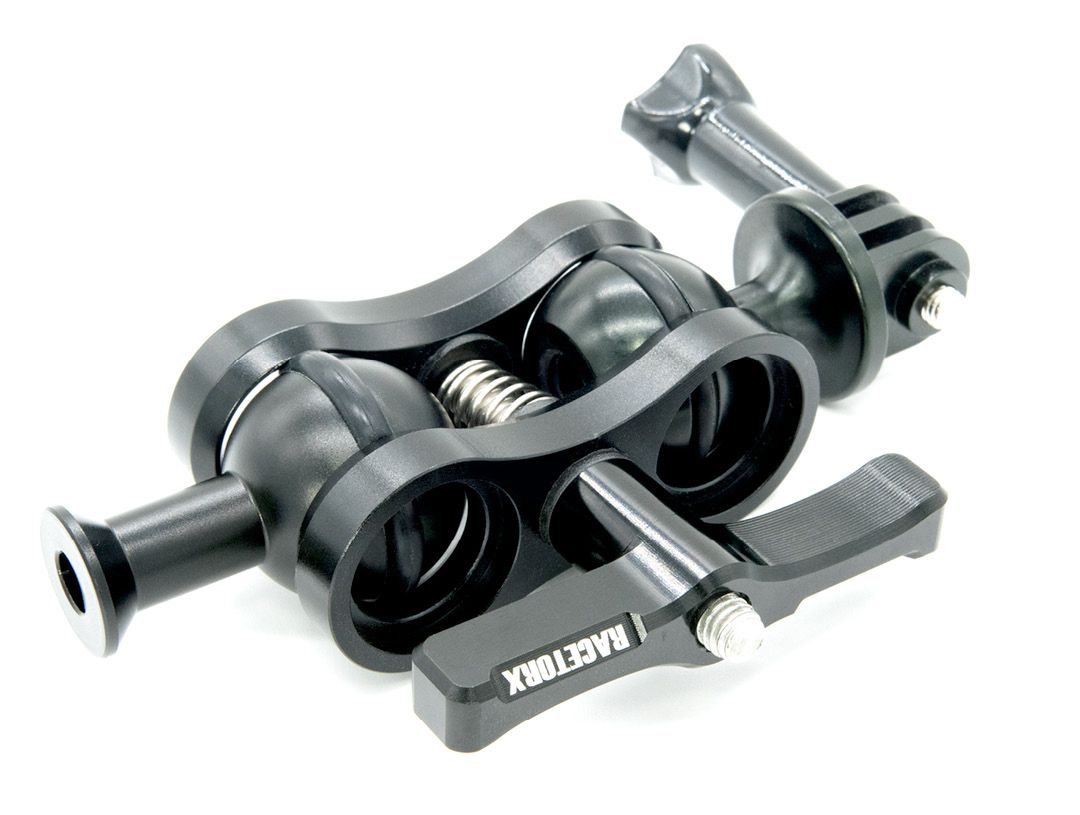 The design of the 1″ Ball Dual Clamp Mounting Kit gives full and fast adjustment for recording your favourite moments, changing the perspective of the camera in seconds if you're using a GoPro, Insta360 & many other action cameras
Location fitment
This kit can be used in handlebar bar-ends with the choice of additional adapters (see the Racetorx website).
If you do not wish to attach to the handlebar bar-ends this standard kit with "No Adapters" Chosen in the drop-down menu the kit can be fitted all over the bike that has a M6 bolt hole.
With our Dual butterfly kit, you can fit any action camera that uses the generic GoPro/Insta 360 mounting lugs.
BMW OEM Clip-ons not compatible.
All Suzuki (OEM Bars) not compatible.
Any Queries please get in touch with Racetorx.