WIN SPIDI CARBO 7 GLOVES
The SPIDI Carbo 7 competition gloves are trusted by professional racers and now you can WIN a pair, worth £159.99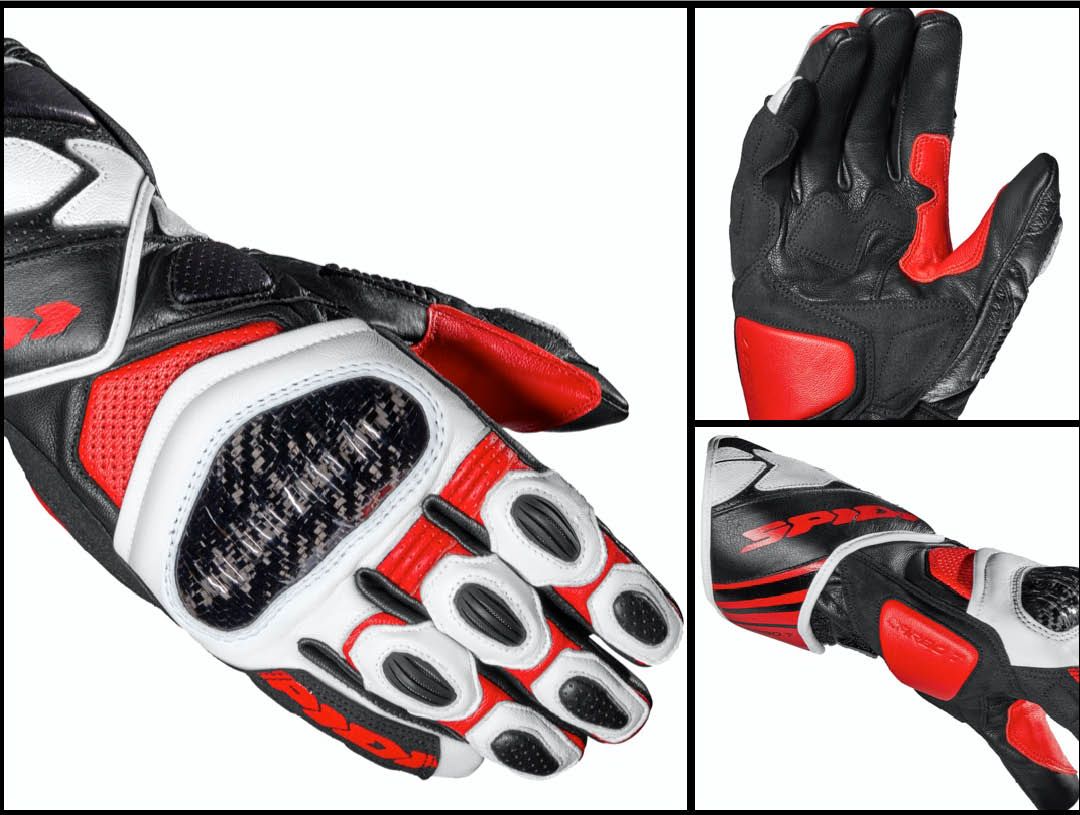 ---
Thanks to the good people at SPIDI UK, not only can you win the amazing Spidi Track Wind Pro Race Suit with BeLotto but they've also provided these stunning SPIDI Carbo 7 gloves!
The SPIDI Carbo 7 is the latest version of the highly-technical Carbo-series competition gloves that are trusted by professional racers at the top levels of motorsport worldwide thanks to their Level 1 EN 13594:2015 KP CE Certification. Each glove has a 0.6mm to 0.8mm goat leather chassis, prized for its lightweight and extreme abrasion and puncture resistance.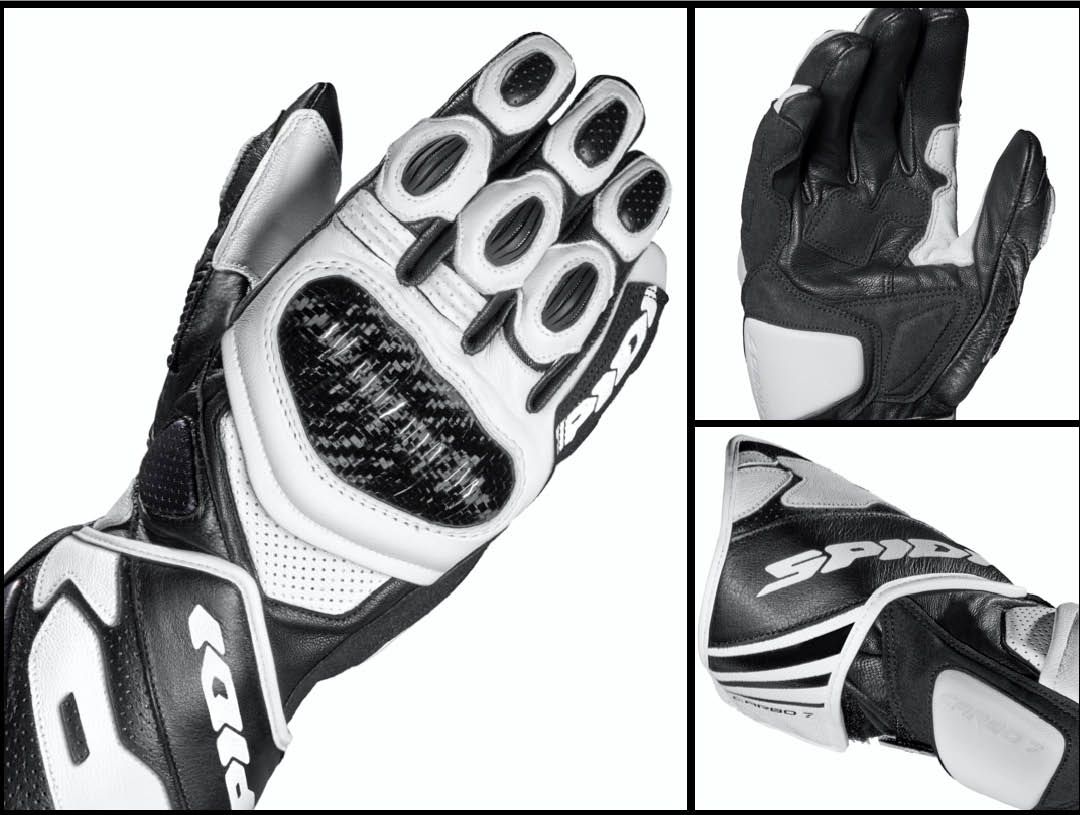 ---
Carbon fiber armor is fitted over both knuckles, and the gloves have high-density padding on the palm, the back of the hand, and the side of the hand. The Carbo 7 has a heavy duty wrist retention strap to keep them firmly in place, and they have a series of holes punched into the leather in key areas to offer excellent airflow. SPIDI offer the glove in sizes ranging from S to 3XL and in four colorways.
SPIDI Carbo 7 Safety:
Palm Padding
Back of Hand padding
Side of hand padding
Performance:
Vents
MSC micrometric slider control
0.25 Kg
SPIDI Carbo 7 Ergonomy:
Wristband adjustment and wrist closure
Accordion stretch panels
SPIDI Carbo 7 Materials:
Carbon Parts
Vented Leather
Goat Leather, 0.6/ 0.8 mm thick, high fitting performance
Variable-density polyurethane shield having shock absorber functions
Vented leather
SPIDI Carbo 7 Specifications:
PPE protective motorcycle gloves EN 13594: 2015 tested with Lev.1 knuckles protectors
Carbon parts
High resistant suede microfiber
Visit spidiuk.com to discover more.