Buggy Insurance
Legal Expenses Insurance as standard
NO fees to make changes to your policy
Leisure Buggies and Agricultural UTVs

Road Legal Buggy and UTV Insurance
BeMoto can cover a wide range of All Terrain Vehicles (ATV), including road-legal buggy insurance and Utility Terrain Vehicles or UTV Insurance, whether they are for agricultural use, playing-about in the dirt for fun or used to commute to work and back. It doesn't matter if it is a single seater, side-by-side or an off-road only youth buggy, we probably have something for you.
We have specific schemes for buggy insurance and our road insurance policies all come with Free Legal Expenses Insurance as standard, as well as NO Amendment Fees to make changes to your policy mid-term, e.g. changing your buggy or moving home (we pass on any insurer change of premium only).
We also have highly rated feedback on Feefo, as well as Google, Facebook, Trust Pilot and more. Check out our BeMoto reviews.
---
What sort of Buggies can BeMoto cover?

We can offer insurance for road legal buggies no matter what engine size or fuel type, from diesel agricultural buggies to petrol sport buggies:
Sport and Race Buggy Insurance
Farm Buggy and UTV Insurance
All Terrain Vehicle ATV Insurance
How many drivers can be covered on a policy?
We can insure up to 4 drivers on a single Buggy Insurance policy.
What type of road-legal buggy Insurance cover is available?
Third Party Only (also known as TPO)
Third, Party, Fire and Theft (also known as TPFT)
Comprehensive (also known as Fully Comp)
Can BeMoto offer Q-plate Buggy Insurance?
Yes if it's passed appropriate safety checks and is certified as being road-legal with a Q plate issued.
What driving licence do I need for a Road Legal Buggy?
Road-Legal Buggies including ATV UTV and Sport / recreational buggies can be driven on a Full Car Licence, or on a Motorcycle Licence if it was passed before 1997 (in which case this will be noted as a B1 category on your licence).
---
Common Buggies that we can insure
Don't worry if yours is not on the list we can still insure it!
| MANUFACTURER | BUGGY MODEL (ATV / UTV / RECREATION / SPORT) |
| --- | --- |
| BLITZWORLD | ANIMAL / BEAST/ OUTLAW / RENEGADE / RIPSTER / VIGILANTE |
| CAN-AM | MAVERICK / TRAXTER |
| CF MOTO | UFORCE 550 / ZFORCE 1000 |
| HAMMERHEAD | GTS 150 PLATINUM |
| HONDA | SXS 700 M2 |
| HISUN | HS 700 UTV |
| JOYNER | 650 |
| KAWASAKI | KAF 950A-1 |
| PGO | QUADZILLA 250E |
| POLARIS | RANGER 900 / XP1000 / SPORTSMAN 500 TOURING / RZR |
| QUADZILLA | 250E / RL 500 / P4W |
| RAGE | COMET / HURRICANE |
| SECMA | QPOD |
| YAMAHA | RHINO |
Call BeMoto on 01733 907000* for a quote on your Road Legal Buggy Insurance.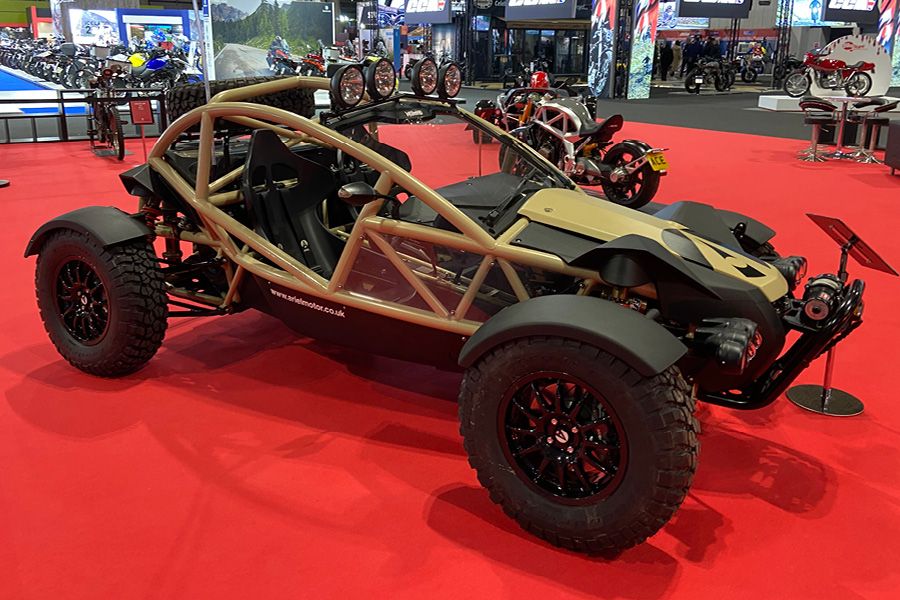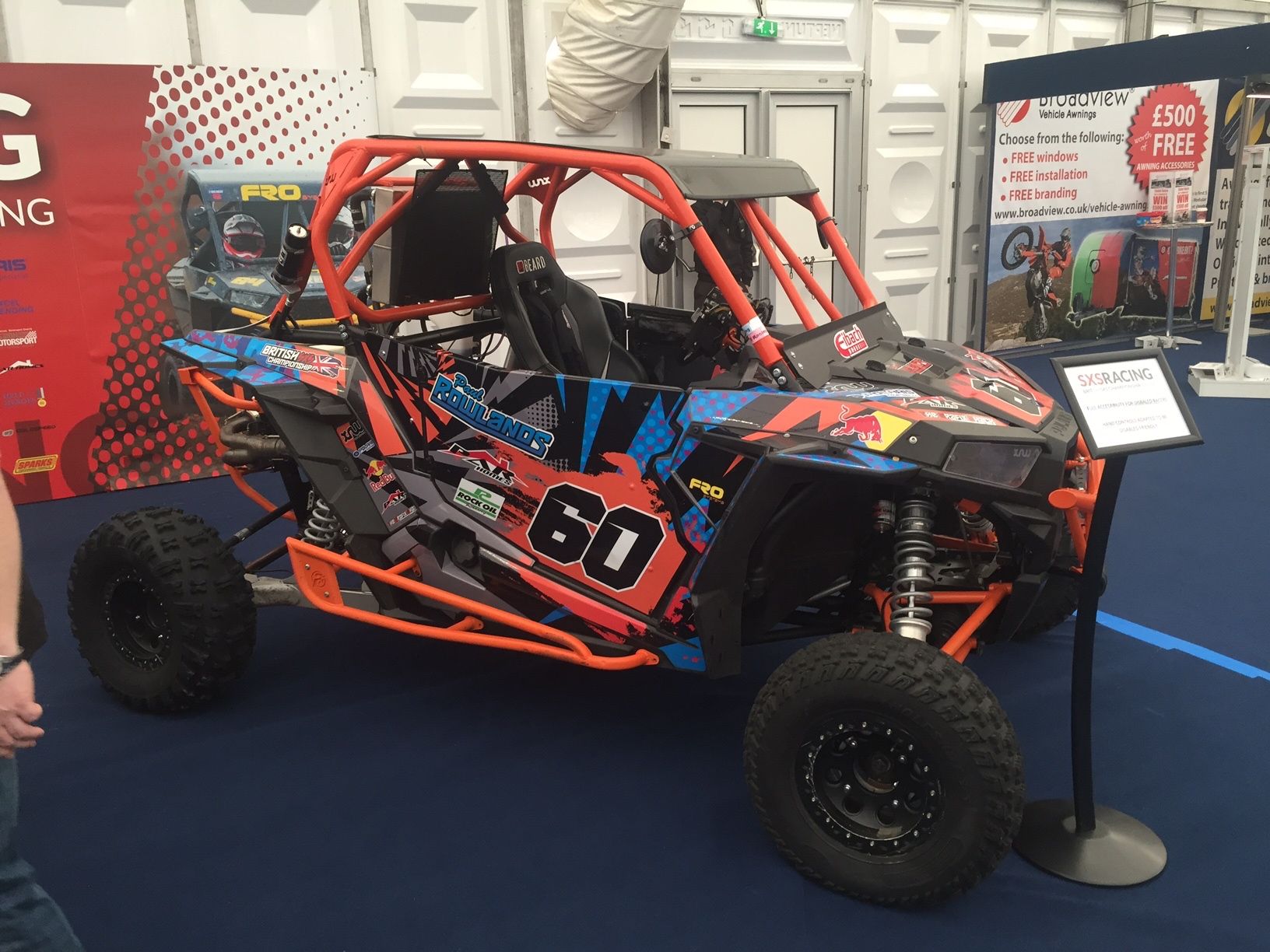 ---
* Calls may be recorded for our joint protection