Future Classic Bike Insurance
Whether you ride it or keep it stored for investment purposes...
The market for modern and future classic motorcycles is full of speculation, with investors buying up clean examples of bikes that are predicted to increase in value. However plenty of people are sitting on future classics that they've owned and cherished for many years - not as an investment but as a link to their past and a key part of their identity.
Whether you need insurance to protect a valuable future asset or simply want to ensure your pride and joy is insured, including any modifications (see our Custom Suzuki RGV500 Motorcycle feature!), speak to a bike expert at BeMoto.
We are not a big faceless corporate... We're owned and run by bikers, looking after the Insurance needs of other bikers. We know what your bike is and what you need from an Insurance policy:
We also own modern classics and our cover includes like-for-like reinstatement of declared modifications.
Agreed value policies available for classics & modern classics.
SORN and laid-up Fire & Theft polices to protect your bike or collection stored in the garage or lock-up (can be extended to include cover "In Transit").
Top quality products & service:
All our policies include £100,000 Legal Expenses Insurance as standard
Our Titanium Cover also provides Personal Accident cover, insurance for Helmet & Leathers, plus full UK and European Breakdown from the RAC (with no bike upper age limit)
NO fees to make changes to your policy mid term, e.g. changing your motorcycle or moving home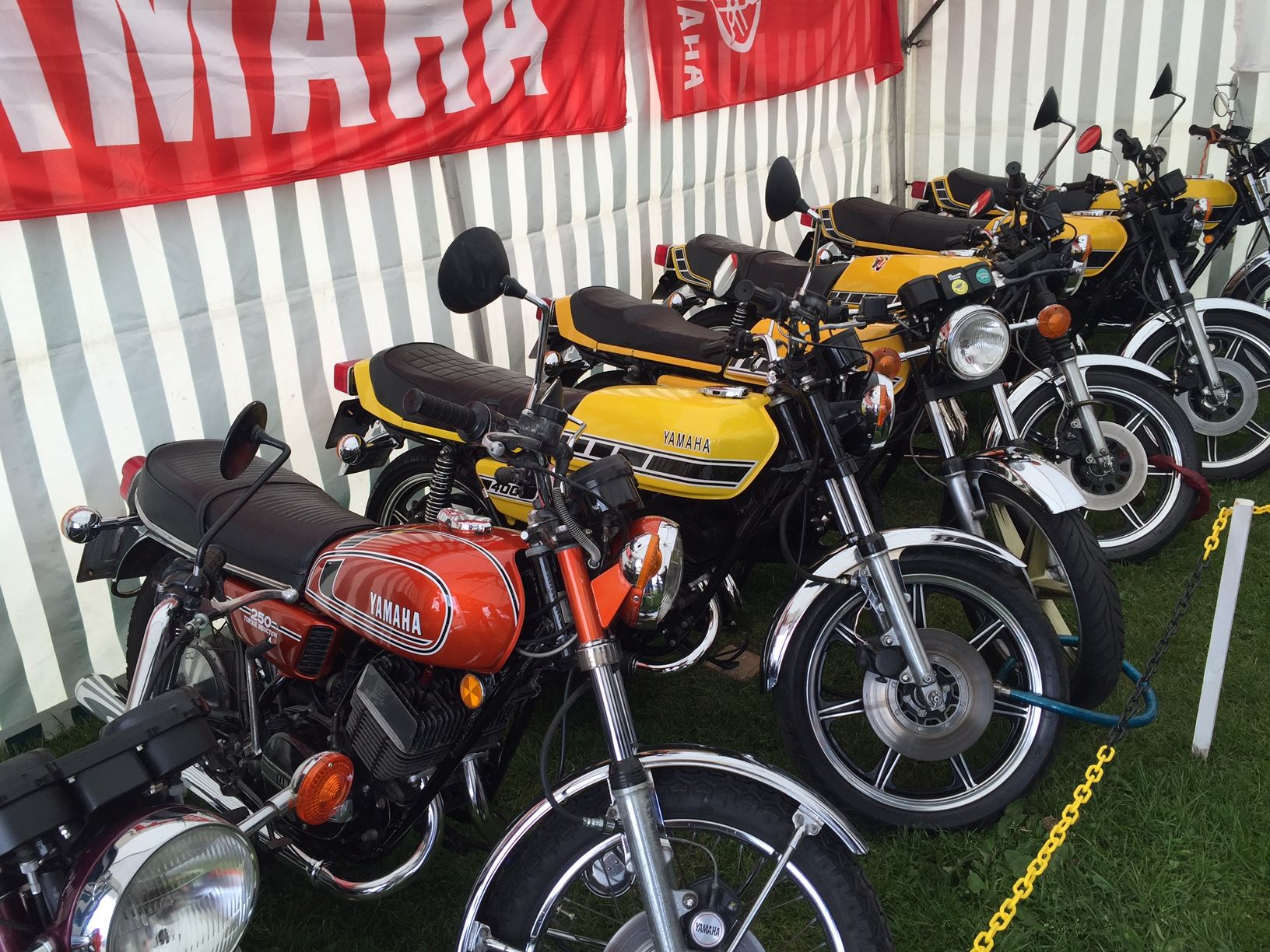 ---
Speak to a biker about your insurance on 01733 907000* to discuss your future classic motorcycle.
* Calls are recorded for our joint protection