BeMoto Insurance on MCN Compare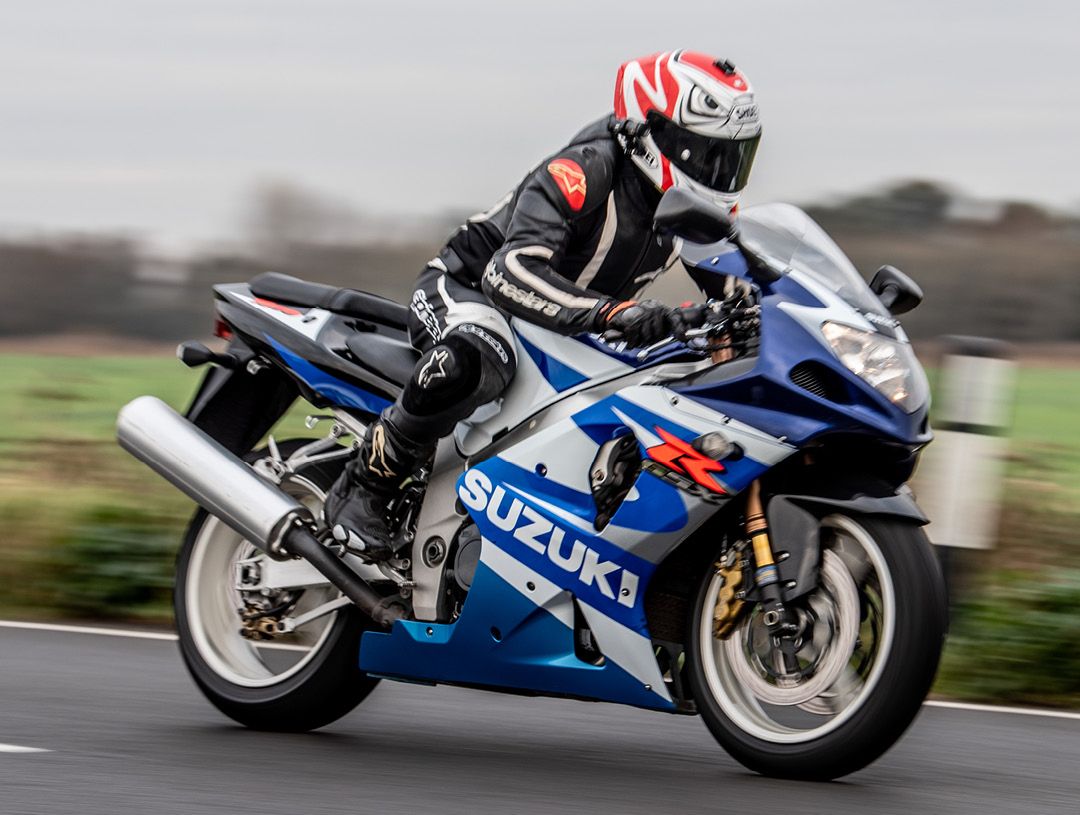 ---
BeMoto motorbike insurance is proud to be represented and offer single bike policies to purchase on MCN Compare. But if you need a policy really tailored to your needs or have multiple bikes it is best to come directly to us and give us a call.
The same applies to owners of modified bikes, custom bikes, trikes, quads, Race vans, if you require SORN insurance or have a bike to insure without a V5, such as a track bike, motocross, trials or other off-road bikes.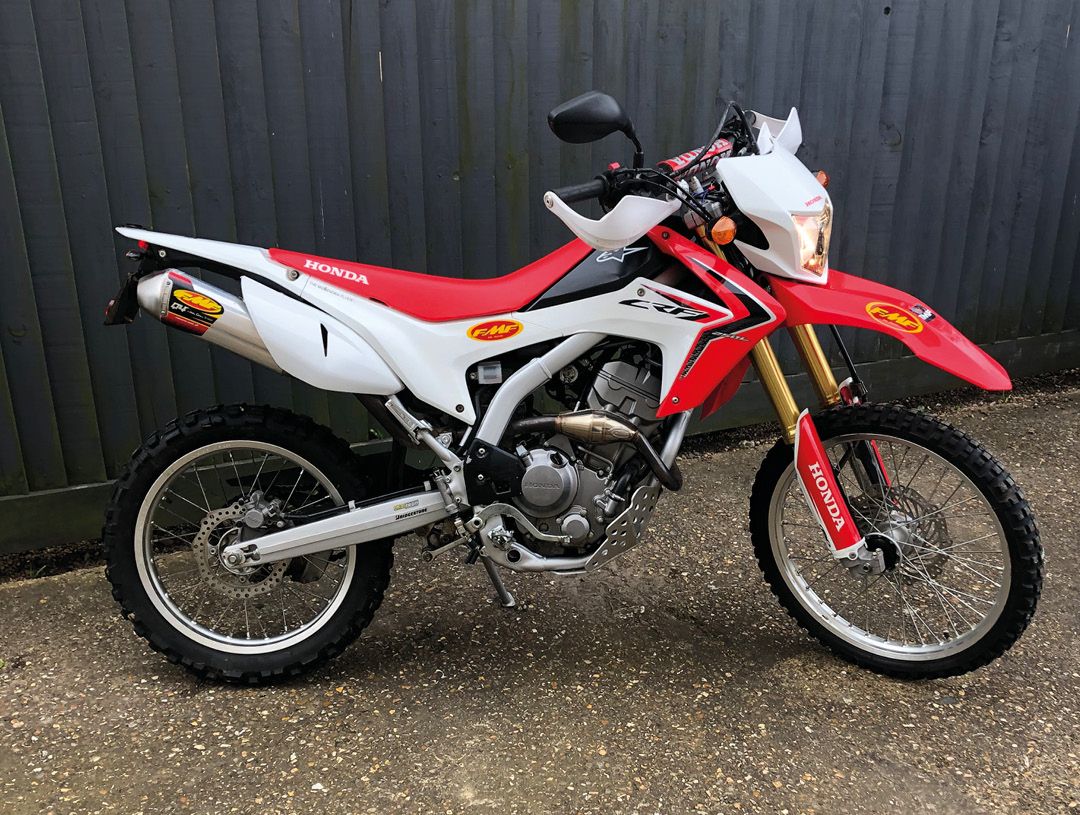 Give us a call on 01733 907000 and we will do our very best to get you our best product and price for your needs.
And remember - we do not charge admin fees to make changes to a policy. You can read more about why on this page.
Have you heard about our TITANIUM cover? You can benefit from over £200 worth of extra cover for around £50.
BeMoto Insurance products available on MCN Compare
How much does motorbike insurance cost?

Can you mix modern and classic bikes on a multi-bike policy?

Can you insure two or more motorbikes on one policy?

Is it cheaper to buy insurance online or come directly to the provider?

What are the advantages of a price comparison website?

What are the disadvantages of a price comparison website?

Are BeMoto's products on price comparison sites different from the ones from its own website?

How much extra does Multibike policies cost?

Do you save money on multibike policies because you can only ride one bike at a time?

Can you add multiple riders to a multibike insurance policy?