RichyVida
Cover your bike insurance needs with us and help Richy continue sharing his awesome adventures...

RICHYVIDA - Youtube legend, Talented Musician and all round top-bloke.
If you've landed on this page, that's because you've been enjoying some of RICHYVIDA adventures either in person on one for his WildBad Touring adventures, or watching his videos on the RICHYVIDA Youtube Channel.
As a loyal friend or follower of Richy, if you purchase insurance with BeMoto from us by calling 01733 974 233 and reference 'RICHYVIDA' then you are directly helping to support* his channels and so that he can continue to make the sort of content that you enjoy to consume for FREE!
RIchy has been a BeMoto customer for the past couple of years. Like many of us, Richy was tired of the "bike insurance norms" where he experienced the same frustrations as all of us:
Painful robotic quote interactions once a year when it was renewal time.
Silly questions such as "The Africa Twin, is that a hatchback?" .
Admin fees when changing something on your policy mid-term.
As a company owned and run by bikers (as Richy will tell you) we like to take the hard work out of things and offer a refreshing change. When you give us a call for your motorbike insurance quote, we'll offer you a friendly service, great value cover, and whether you choose our standard cover, or our Titanium Cover, you will benefit from FREE 90 Day European Touring Cover, and FREE Legal Expenses Insurance (up to £100k).
More than that:
We love mods! We cover declared modifications on a like for like basis. Meaning they will be replaced in the event of a claim.
We are Multibike experts, so we offer great flexibility allowing you to add, remove or change bikes as you please.
We offer great rates on Trackday, SORN and Race Van Insurance.
Our market leading Titanium package gives you Full UK & EU RAC Breakdown Cover, £1,500 Helmet & Leather Cover, £15,000 Personal Accident Cover.

We can't promise you that being insured with BeMoto will give you the riding prowess of RICHYVIDA but we can promise that we'll do our best to look after you.
Call 01733 974 233 and let our team member know you were sent by Richy and they will know what to do!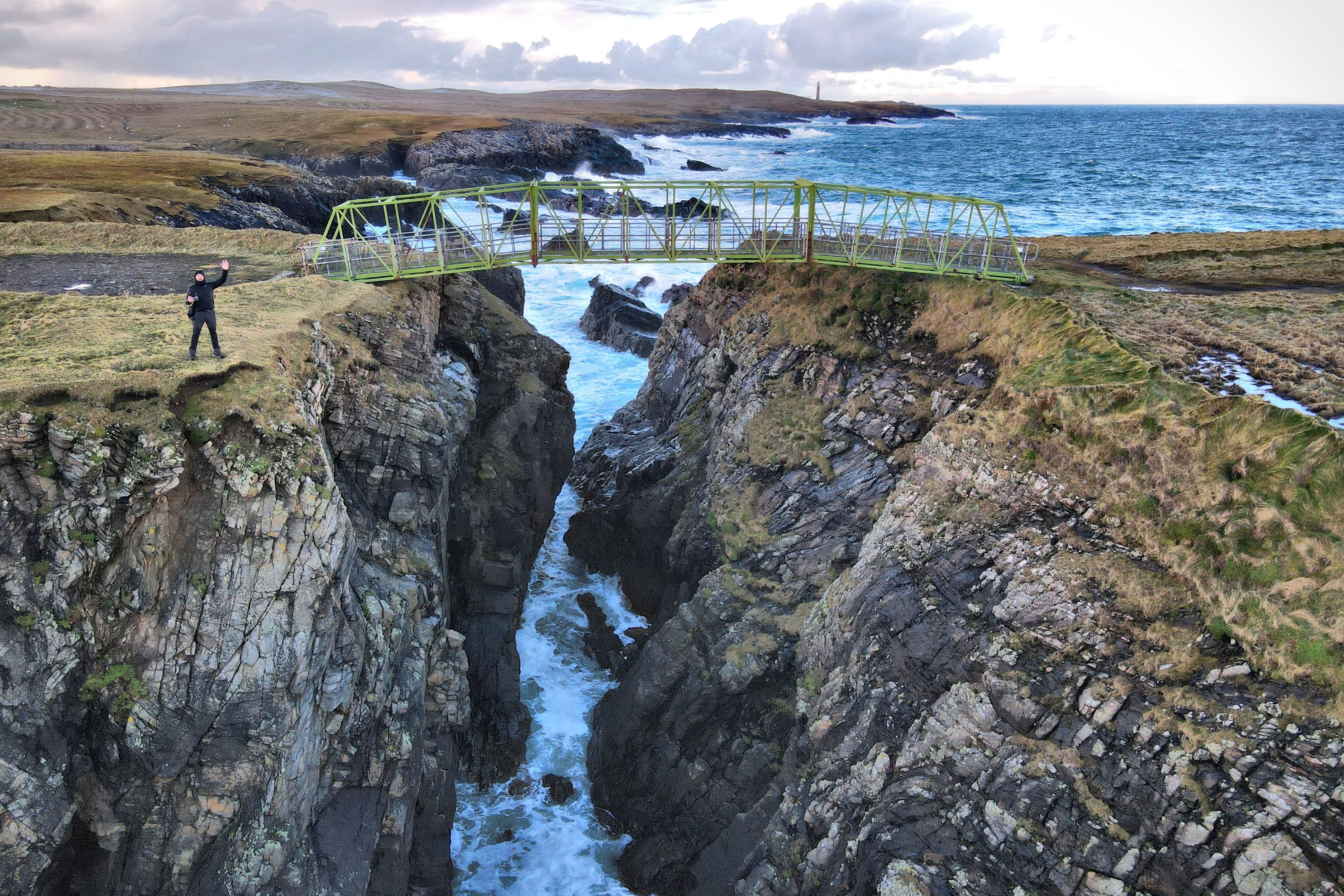 ---
How does BeMoto support RICHYVIDA?
For every policy BeMoto policy purchased that references 'RICHYVIDA', BeMoto will pay Richy a commission in order to help support the creation of content for his channels. There is no difference in the product or the premium cost for riders using the reference of 'RICHYVIDA'. In other words, we pay him the commission, but it doesn't cost you any more.
We also work with Richy on regular features, tours, and events that he puts on. We ride, we love his content and we believe that the world of biking would be a boring place without people like Richy sharing his adventures with us. The truth is, it's hard work filming a load of content, planning it out, editing it, fixing mistakes, reshooting bloopers, dealing with technical issues. Never mind anything else, and we haven't even mentioned getting the bike ready yet. So from a genuine feeling of appreciation for what he does, we do what we can to support him.

See more from RICHYVIDA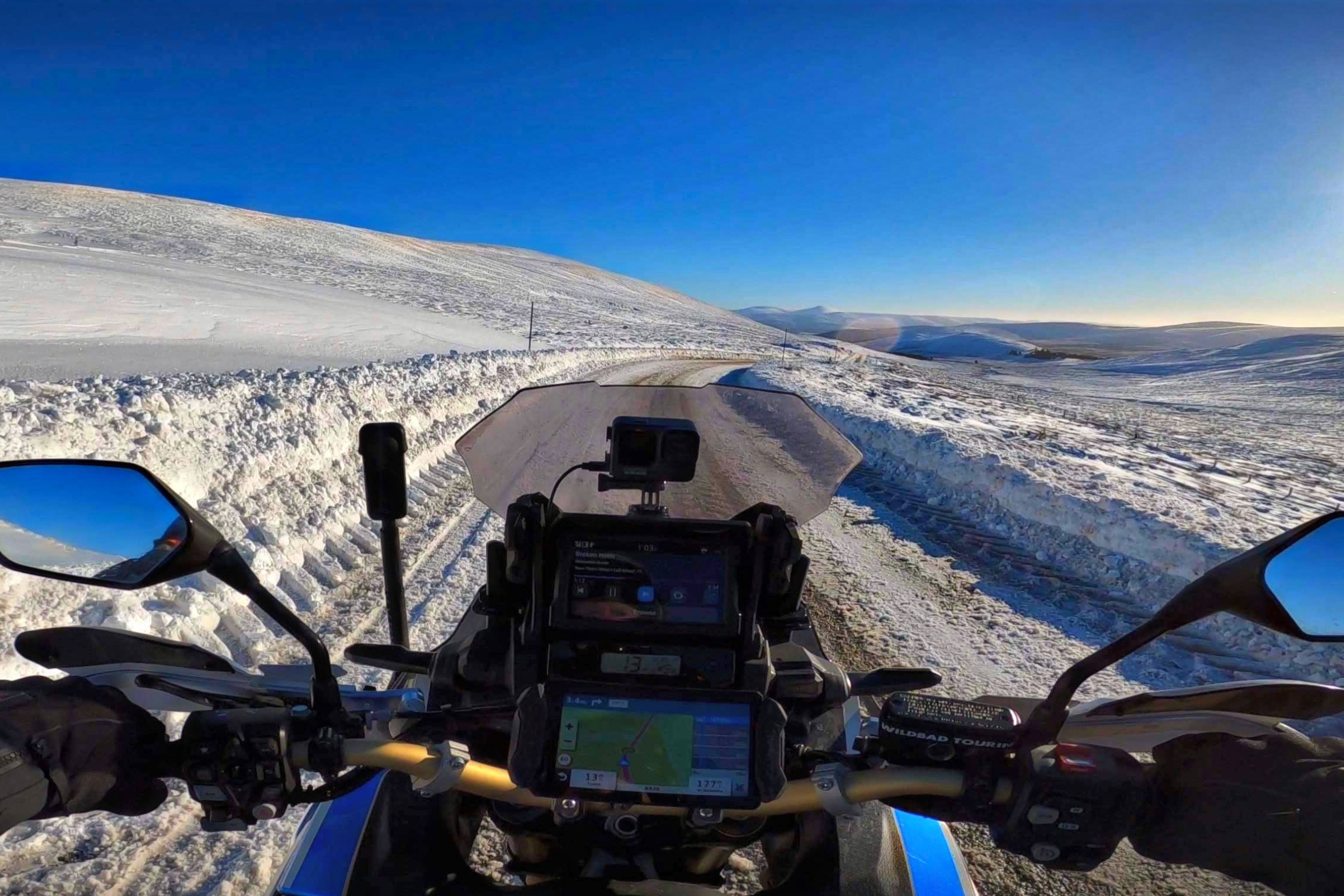 ---