VMCC Insurance
Classic, Vintage & Collectors Motorcycle Insurance
NO Amendment Fees to make changes to your policy
Legal Expenses Cover included as standard
Classic Bike Insurance for VMCC members
At BeMoto we love classic and vintage motorcycles. We are specialists at insuring classic bikes, including Modern Classics, two-strokes, and bike collections of any size or value with multi bike insurance policies (even if your classic bike collection is SORN and laid-up). We cater for members of The Vintage Motor Cycle Club and do not charge for the agreed value process if required.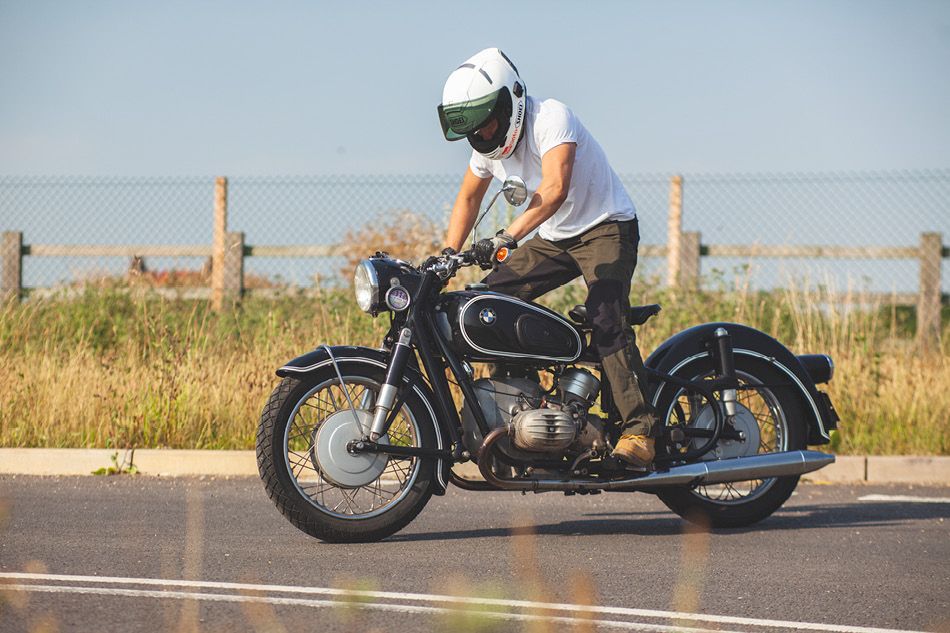 ---
Why choose BeMoto for your classic motorcycle insurance?
At BeMoto we are not only bike insurance experts, we are enthusiasts ourselves.
As a firm that is owned and run by bikers, we know the key frustrations that people have when trying to get great cover at great value. We not only insure beautifully aged bikes, we have some in our own collections too. No matter how many bikes, no matter the value, no matter whether it is vintage or otherwise, YES we even mix modern and classic bikes on a single policy! We have both single and multi bike policies to suit even the most niche of circumstances.
We offer a wide range of products to suit your needs:
We love bikes, any type, any size, with any number of modifications, even if they are rebuilt from the ground upwards! We are also an eclectic bunch of bikers here at BeMoto, so have hand-picked policies that cover all the joys of biking from touring, track riding & showing our bikes at events. So if you regularly travel abroad on your bike, or, display your bike(s) at shows with the club, be sure to let us know when you call.

---
Market leading cover with NO Amendment FEES to make changes!
We don't believe in charging you silly prices for simple extras. We have negotiated and bundled a great range of products together at incredible value. With Titanium Cover we save you money and don't compromise on the bells and whistles.
Top Level RAC Breakdown (UK & Europe) - No bike age limits
Personal Accident Cover - £15,000
Helmet & Leather Cover - £1,500
Legal Expenses Insurance - £100,000
As bikers ourselves, we believe in treating other bikers fairly, that's why our motto is "No Fees To Make Changes" because WE DO NOT CHARGE AN 'AMENDMENT FEE' to make changes to your policy mid-term. With other insurers, if you change your bike, add a modification, move home or make another change, you would be charged between £30 and £75 in addition to any insurers premium that is charged for the change. We on the other hand, administer your changes, completely FREE of charge. We are proud to be the only insurer to adopt this approach, and we are glad to save our valued customers some money. A fair usage policy does apply and the insurer may charge an additional premium for the new risk.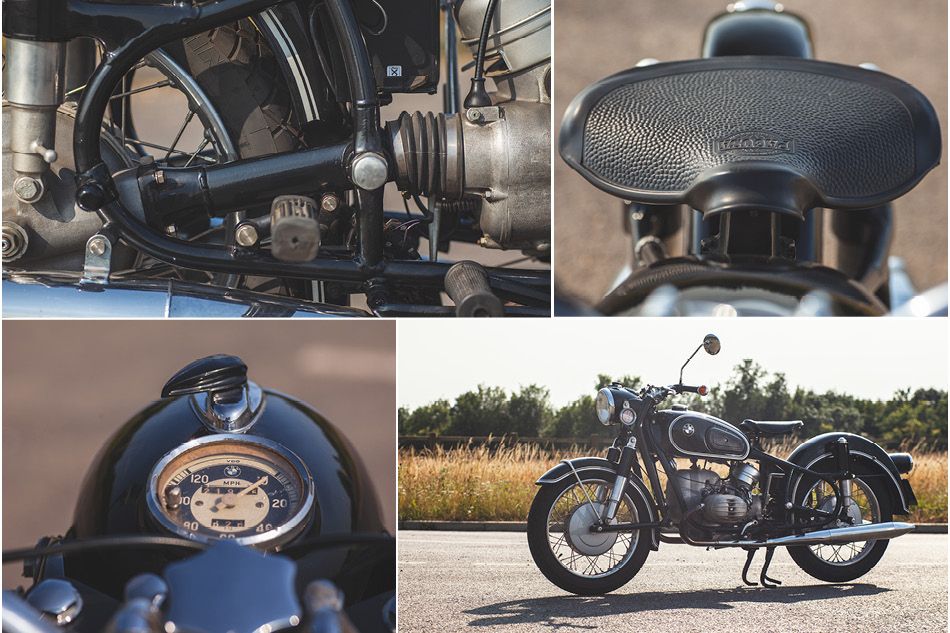 ---
If you are a VMCC Member, we would love to look after you. We have put together a range of offers for The Vintage Motor Cycle Club, so be sure to let our agent know you are a club member and we'll make sure we do our level best to find you a great deal.
Speak to us today on 01733 907000 about your VMCC Member Insurance.