Motorbike Insurance
Top quality 'Titanium Cover' motorbike insurance for standard, modified and custom bikes and trikes, true classics and 'Modern Classics' with multi bike insurance policies for all your motorcycles.
Fire & Theft insurance for SORN motorbikes and off-road bikes (track and dirt) in the garage & 'In Transit' - even without a V5.
Trackday bike damage (UK & Europe). Travel and Repatriation insurance. Race Van Insurance.
GAP insurance options for new and used bikes.
And... NO FEES TO MAKE POLICY CHANGES!!!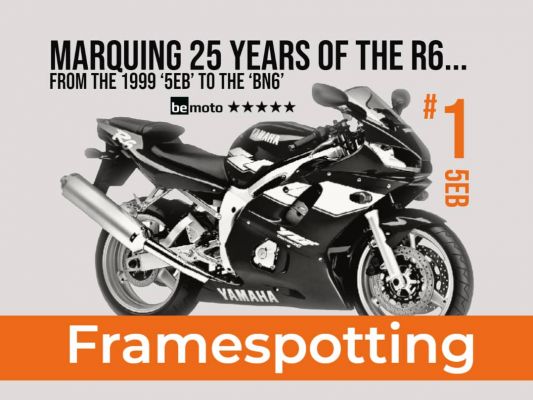 It's mad to think that Yamaha's nutter 600, the YZF-R6 is knocking on 25 years old. And to celebrate, we're taking you through every major upgrade it's had, from the original in 5EB (1999) through to today's BN6 (2017)...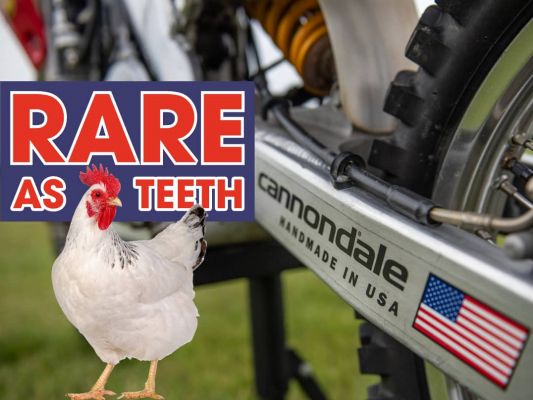 It's as rare as hen's teeth: The 2001 Cannondale MX400 was packed with futuristic technology and was so far ahead of its time, that it literally destroyed the company. It's regarded by some as the worst MX bike in motocross history, but is it really?