LambChopRides

If you've landed on this page, that's because you've been viewing content from our good friend LambChopRides.
As LCR (a BeMoto customer, might we add) might have told you, if you purchase insurance with BeMoto from us by calling 01733 971777 and reference 'LambChopRides' then you are directly helping to support* his channels and so that he can continue to make the sort of content that you enjoy to consume for FREE!

---
If you don't know much about BeMoto, our mission is to make it easier for bikers to enjoy their passion and - as founded by riders - we offer insurance products for pretty much anything to do with motorcycling, such as:


If you've seen John's 'Beasty' FireBlade build, you'll be pleased to know that the bike now lives at BeMoto Towers (we love it) and insure Chops' multibike collection, which you can read more about here.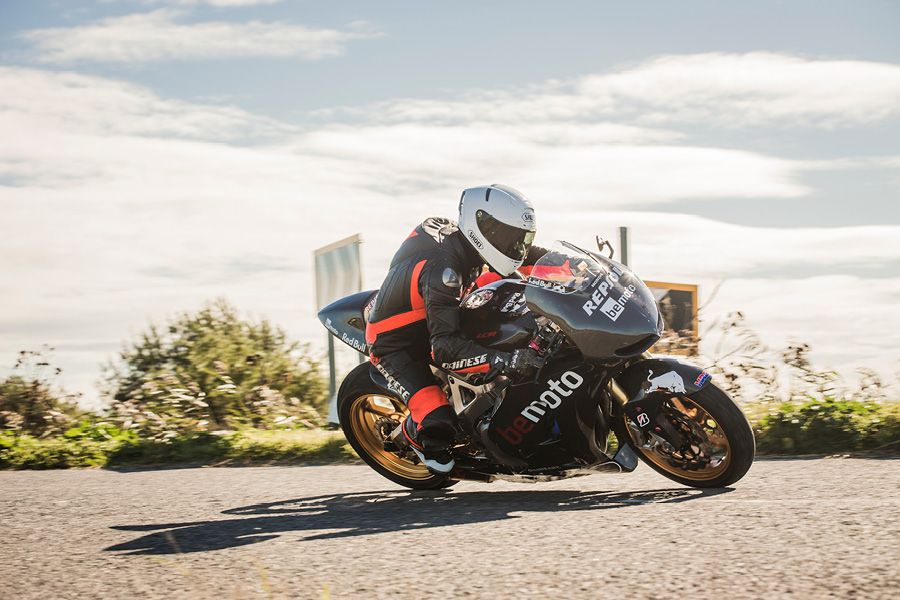 And if you need more John in your eyes, take a look at what is inside LambChop's Multibike Garage here.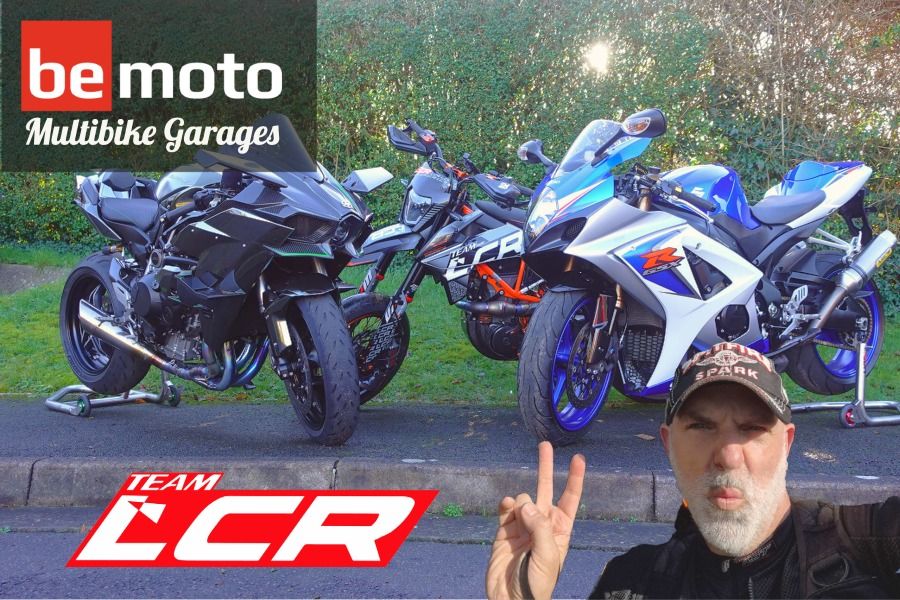 *For every policy BeMoto policy purchased that references 'LambChopRides', BeMoto will pay LambChopRides (John Bennett) a commission in order to help support the creation of content for his channels. There is no difference in the product or the premium price for riders using the reference of 'LambChopRides'